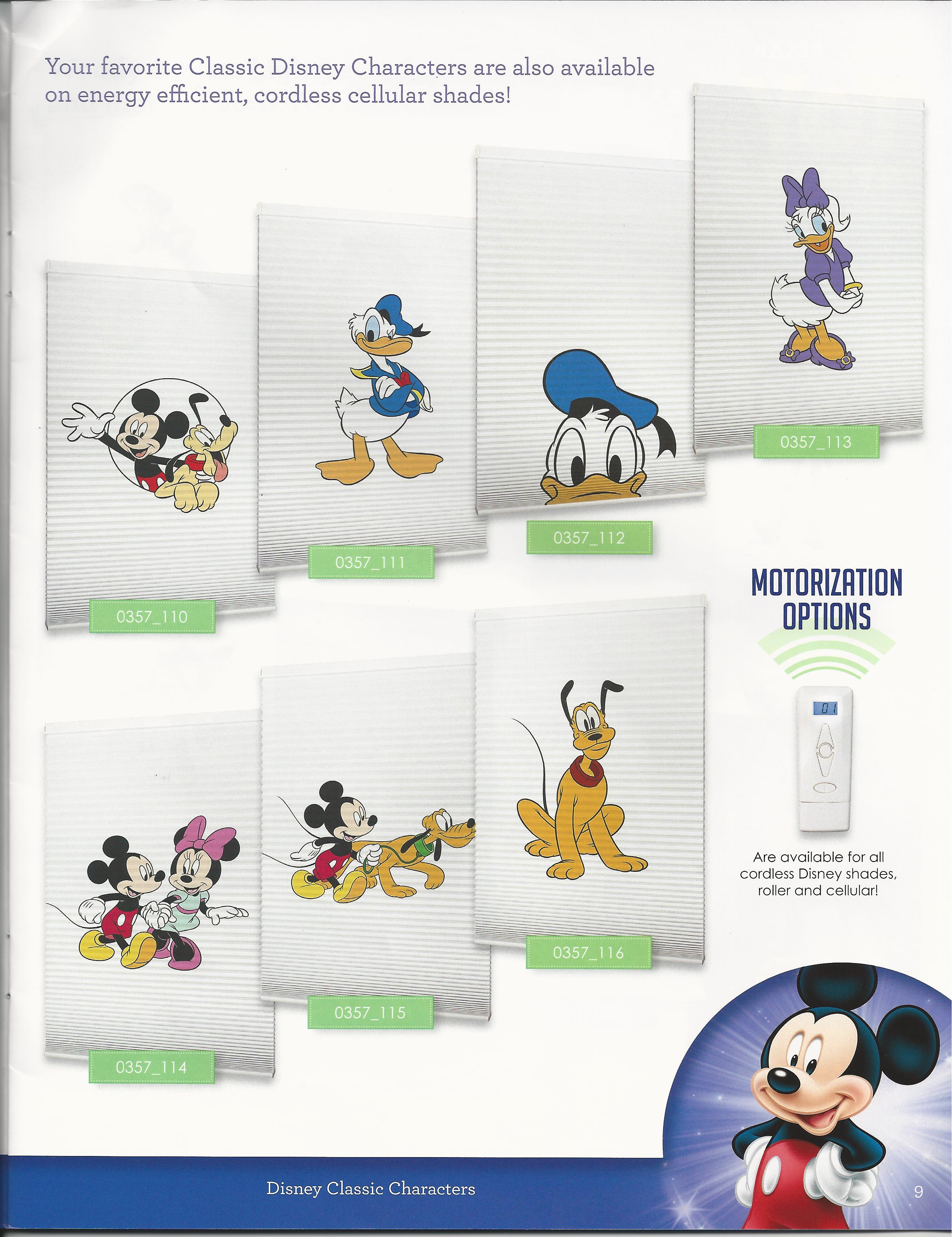 Whether you love classic Mickey-Minnie  or Buzz-Woody from the Toy Story, or any of the Disney characters, this collection is for you. Custom Draperies by Designers Touch in Louisville will bring this  exciting collection to your home and help you select the style for your children's room.
Durable, dust resistant ,washable, and light filtering, the non-woven  polyester cellular fabrics combine for a  life lasting function.
In addition to superior insulation, Comfortex window shades eliminate virtually 100% of the ultraviolet light that can fade and destroy the texture and color of your valuable home furnishings, yet the shade colors never fade.
Charlie Marshall is the owner of Custom Draperies by Designers Touch of Louisville Ky.  Charlie will come to your home and help you with your selection of draperies, pleated shades, blinds , shutters or any of the wonderful new products available to you through Custom Draperies by Designers Touch. Check our web site at  WWW. designers-touch.com or call at 502 905 2368 and make your home more beautiful.
Free professional installation on any product you purchase from Designers Touch.
Charlie can be reached at charlie@designers-touch.com . Custom Draperies of Louisville Ky. can motorize all window treatments. Draperies Louisville Ky. Draperies New Albany In,.Draperies  Floyds Knobs In ,  Sellersburg In, Phone KY. 502- 905 2368