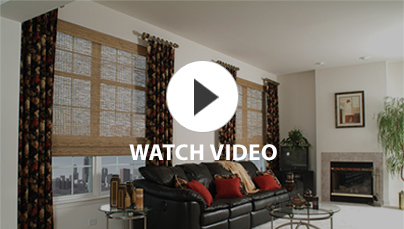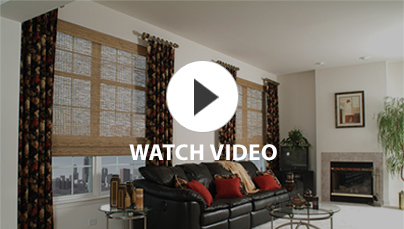 Designing Custom Window Treatments Since 1972!
About Designer's Touch
Designer's Touch expert designer, Charles Marshall, has over 40 years of experience designing custom window treatments in Floyds Knobs, IN and Louisville, KY.
Our head designer not only stays atop the window fashion trends, but he also creates them. His keen eye for detail and ability to capture your vision and make it into reality is what makes Designer's Touch a leader in the industry.

Charlie Marshall
About Designer's Touch
At Designer's Touch, we work with you to design custom window fashions that match your interior design and personal style. During your free design consultations, we take the time to get to know you better in order to understand your interior preferences.
Wall color, existing decor, and furniture all influence how we take our 'designer's touch' and combine your taste to create custom window treatments you can't wait to show off.

About Designer's Touch
Guaranteed on time appointments, our 10 year performance warranty, and dedication to customer satisfaction are just some of the benefits of working with Designer's Touch.
From design and fabrication to installation and repair, we handle all things window coverings. Schedule your free design consultation today so we can start designing window treatments that take your house and turn it into your home.

Four Remarkable Warranties
Learn More
2
The Best Quality
and Workmanship
3
A 10-Year
Performance Assurance